As a parents one of the questions we have struggled with is whether to share images of our children on social media. If we choose to do it, how do we do it safely? How do we as parents control it? 
*warning this post is full of cute toddler images & different styles too…ahem
I've been struggling with this for a long time. I have hundreds of shots of my children between modelling knitwear, practice photoshoots and photography work they know what life is like in front of the camera but I was always strict on the type of images I shared on the Notebook. On my blog, I felt I had more control but in reality, it was just a safety net to hang on to. My Instagram account is public and so are those images.
If you search Instagram it is saturated with images of children from brand reps to models and fun family images to future starts and child actors. Most hashtags are fast-paced and there are so many picture perfect children's portraits out there that I don't even know how to put a number on it. 
Safety Online
So as a parent I struggled with safety. Thoughts of identity theft (privacy risks), digital harvesting of kids' images on predator sites (cyber-safety risks) and the thoughts of losing complete control of those images once they go online is outright terrifying.  It's also hard not to think of the long-term implications of sharing our children's images on social media. 
It's incredibly easy to save and share a picture from Instagram so if you aren't interested in your children being models or brand reps an have no need for a public account etc. please ensure that you have those privacy settings in place so that you are only sharing to friends and family. You can check those settings out here along with a guide from Instagram here.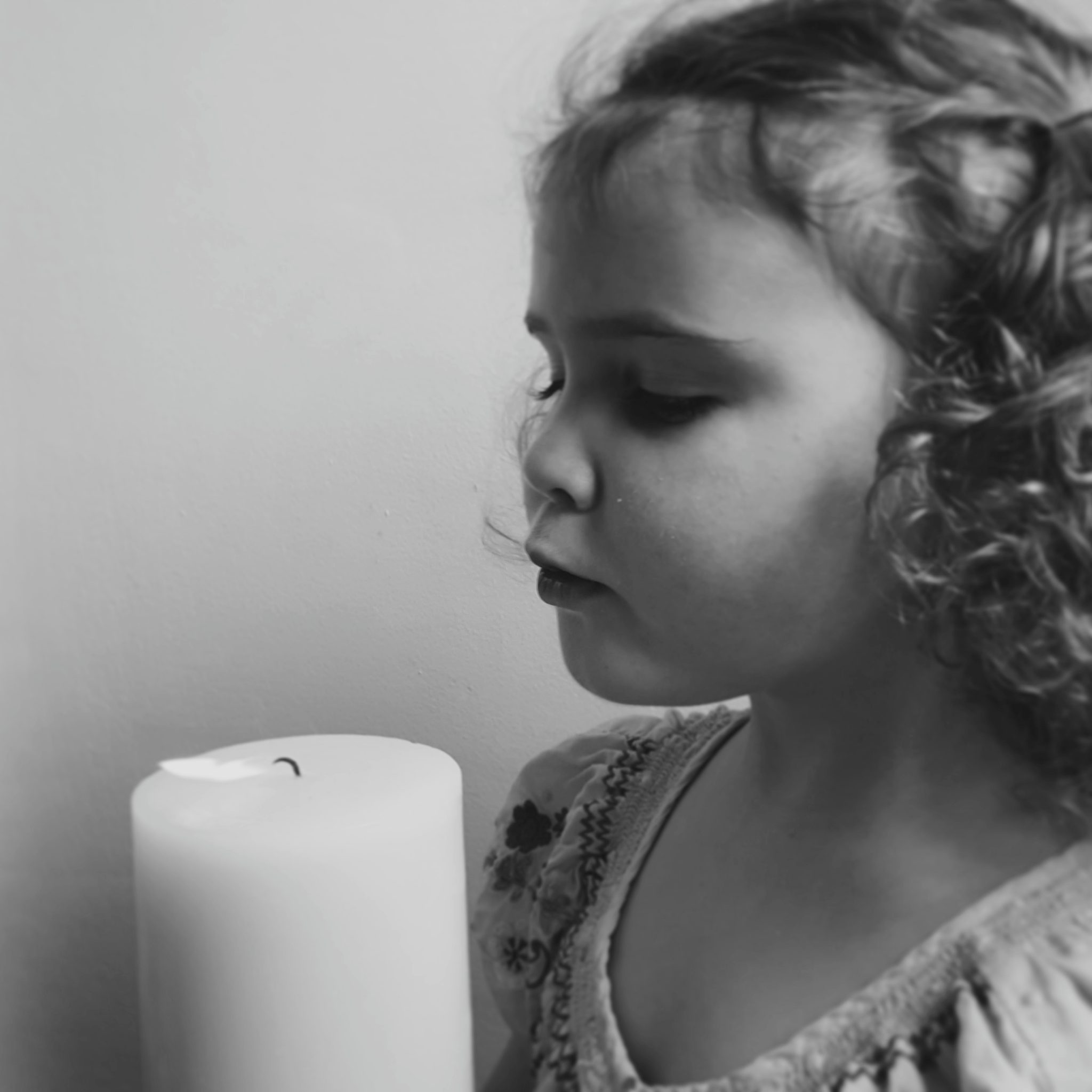 Personal Choice
This week I set up an account just for my girls over here. There were a few reasons for this. Their images don't necessarily go with the Notebook brand on Instagram, I have hundreds of portrait and testing shots that I wanted to share and I wanted to separate their work from my own. I'm not really into growing an audience for them but I do want to share their images and tag other photographers. I also didn't want to spam the Notebook Instagram with hundreds of images of my kids, although apparently you guys LOVE kids in knitwear lol. 
Every parent wants to protect their children and if you are interested in the digital DNA concept by Dr Kirsty Goodwin within her blog and book is an interesting read. What we post on our children's behalf we are confirming as okay. Those images we post are we posting stereotypes? What does it say about body image? Are our children still able to find their personality themselves? If my girls aren't having fun then we don't shoot.
My child is 4 and she can use a DSLR (not edit or full settings but she can use it), she doesn't use Instagram but she likes looking and laughing at images of herself and her sister. She likes the dress up shoots and she enjoys having her personality in images. We are strict on screen time and what they can and cannot use. Neither have tablets of their own and neither can really use a phone yet. What we share is our choice and at the moment it's just doting parent images and portraits as I haven't added any other images yet.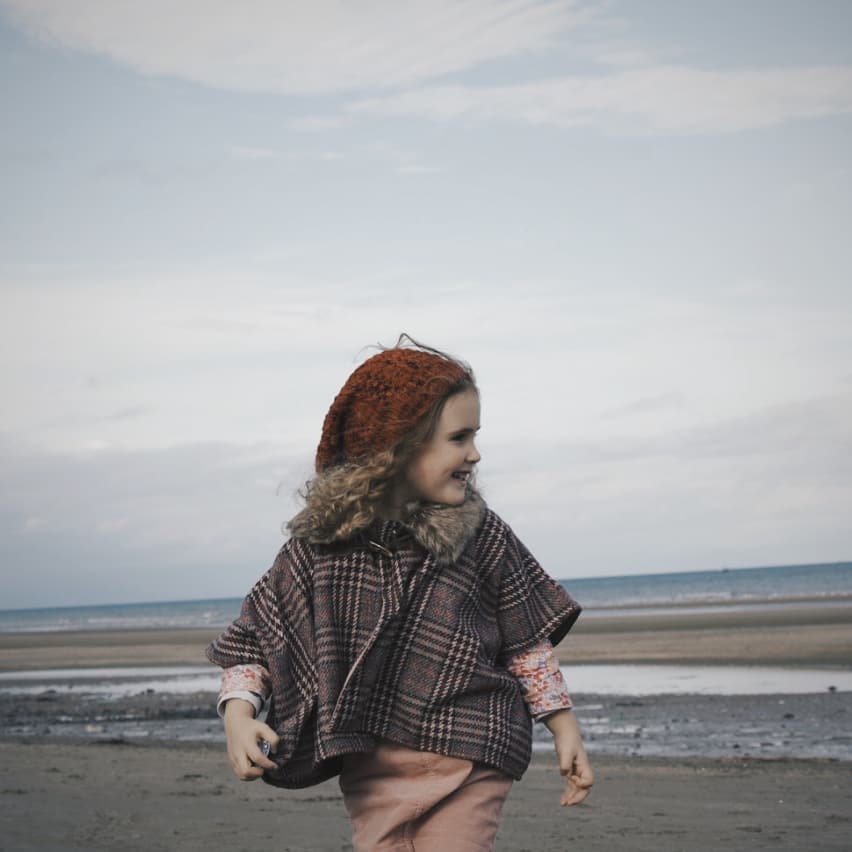 Points to Consider:
If you are sharing images of children then please think of the following: 
Location Sharing – you can turn this off within the app. 
No personal info – you can leave the phone number, email or any personal information in their account. 
Check Privacy settings within the app (public or private and activity status) 
Download and read the safety tips from Instagram for parents
Consider what you are sharing, what does it say to your child? 
You don't have to show images of their faces have a look at the tag #fridayfacelessportrait
I wish that I felt 100% fine about images on social media but I can't help be wary. Each person sees something different in an image. What could be a stunning picture to me could be something entirely different to a stranger. On Instagram you have photographers following accounts, learning and being inspired. You have brand ambassadors and searches and accounts that promote products both to and for your children. It's a minefield to navigate and it was much simpler to keep my children off social than for them to be present. 
This is something that as parents I see us revisiting often. I want my kids to have fun and enjoy playing in front of the camera. I write, I blog and my kids are also my models and like so many parenting bloggers, it's hard to make the decisions on what to share.  There is no right answer but at least we can have a feeling of being digitally safe as far as we can be as parents.
Have you struggled with this? Any thoughts or recommendations? then please leave a comment below, the more we chat and discuss this openly the more aware we all can be as parents. 
I'll be back with an autumnal garden post tomorrow

Want to support and Blog or Podcast?
You can with a Ko-Fi or join the community on Patreon!
If you liked this post why not share with others by clicking the share buttons below!!