I really can't believe it, I mean where has the time gone? It's very hard to believe that it's twelve months since the Cottage Notebook was born. People say never listen to that voice in your head at 3 am but I am so glad that I did because it quite literally changed my life. The funny thing is I think my life became more chaotic! There are so many ways in which to approach today's Birthday post from the '10 Things I've Learned About Blogging/Podcasting' to 'Tips for Starting a Blog' but this post is going to take a slower more personal pace.
I sat down many times to write this post and it wasn't easy. There are so many things that have happened in these last 12 months all because I stopped making excuses and just started to write and record. This online creative space is mine, it's my space to write, share, enthuse about craft and have a giggle at my gardening attempts but what you all probably don't realise is just how much of a lifeline this space has been for me personally.
Why I Started Blogging
It's not a secret that I didn't adjust to being a stay at home parent well and really, in all honesty, who does? In one moment you go from being a single being with bodily autonomy to being at a tiny humans beck and call. I'm a mum who breastfed and there are days when either little K or little T wouldn't get off me and I found those days tough. I found that closeness hard and among all the other things that new parents have to deal with, you also need to figure out how to survive at home. For me, I loved my pre-baby life. I loved my job, the customers, getting up having a shower and leaving the house every day. I loved my peaceful days off but I also love my kids and so began that adjustment period.
I guess it takes losing something to realise why you valued it in the first place. When I had baby number two, it was so clear what I needed in order to be the best mum I could be. I needed something for myself. Something I could nurture and grow, learn new skills and find a sort of balance between my need to be a parent in a way that aligns with my values and my wanting to work and to feel like I am still contributing and developing my sense of self. That I had skills beyond babywearing, cleaning, feeding and soothing. I had no idea where this would all lead, I just needed to know that my years in higher education weren't a complete waste and that I could still be part of the creative world that I loved.
So on September 16th, 2016 the journey into blogging and podcasting started and you can read just how the first 6 months went here. There are things that worked and things that didn't but the one thing this space has been, was and still is my lifeline. When I'm a sleep-deprived zombie mess, I write. When my kids are being terrors and I close the bathroom door and cry for a bit, I come back and I write. When I grieve, I write. All of those posts don't get shared but the ones that I have the courage to post, do. The one thing that has held constant through this year is this: that this space can be anything I want or need it to be and that ladies and gentlemen is the one thing that got me through every single really tough moment in the last year. I had given myself a space in which to breathe and be myself.
This blog was never about amassing a huge following but I'm so glad that you all found me and helped me through the tough times and celebrated with me on the successes. The blog was about holding me together and boy did you all do a fantastic job of supporting me and helping me find my feet and what I love. I went from typing alone to writing with a purpose. From recording in my spare room to recording in my 'office' with professionals in this industry that I love and admire. From being a stay at home parent to being a VA and freelance writer and social media consultant. The thing is I had amassed all of these skills I just had no confidence in using them and without the support of this wonderful community I wouldn't be where I am now and that is a happy mum who is comfortable at parenting and working from home but don't get me wrong the struggle for that balance is ongoing.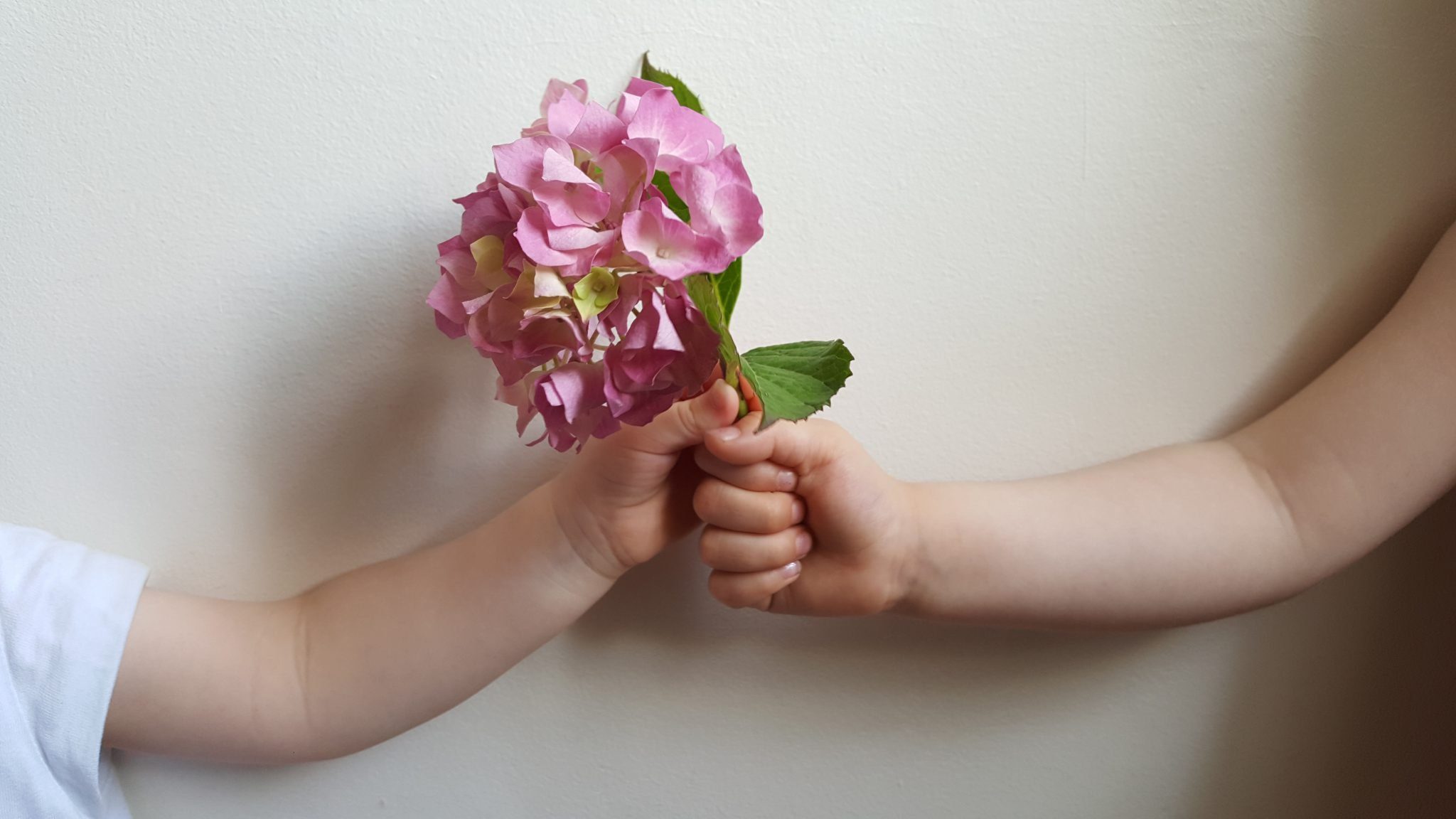 Thank You
At its heart, this is a Thank You post from me to you. Thank you for joining me on this crazy journey and allowing me to share, vent and cry when I needed to. Thank you for the support and guidance and most of all nudging me in the right direction when I get lost. I know I have achieved a lot in the last year even though at times I feel lost, I never dreamed I would be published in a magazine, be a podcast guest, work with such amazingly talented artists, be able to take photographs for my blog/Instagram and also be paid to take photos. To top it all off is this year's V by Very Blog Awards. I guess to some people blog awards don't mean a lot, but to me as this blog has quite literally been my third child, it means the world to me to be up there as a finalist among such amazingly talented writers and bloggers such as Evin OK, Where Wishes Come From, Pieces by Aideen and Professional Stitch Ripper. Go check these guys out they are wonderful and all in their own unique way. I really can't wait to see where year 2 takes us all. I love sharing interviews with you all and I love introducing new people into craft or slow living but most of all I love the yarn!
To celebrate the blog's birthday Laura from Ellie & Ada has dyed a special colourway for me called Garnet and you can find it in her shop here. I am also running a birthday giveaway on Instagram next week so keep an eye out for that and you could win one of Laura's skeins along with some very special items. So, you can support us by purchasing a skein and enjoying Laura's beautiful dye work. This is a sock base (75% Merino and 25% nylon) so it's perfect for that winter sock project you have been eyeing up for you. Isn't she gorgeous:
And so I leave you guys with a song that you can Dance it out to, don't read into it too much because my memories from this last year are AMAZING, it's just what I'm bopping away to right this second:
xxxx
Want to support and Blog or Podcast? You can with a coffee!