It's that time of year where I struggle against cast-on-itis. Once there is a cold snap to the air, I'm thinking of all the projects that I just have to have, right now! Though, as I have the attention span of a goldfish, this leads to a mountain of wips and very little FO's.
That is why I am very proud to show you some FO's from the cottage. First up we have my Winter Wrap in Louisa Harding Nerissa and Sari Ribbon. The silver chenille was passed to me from Wyvernfriend but I have a feeling another TIK staff member may have had it previous to that. I have an Ashford Rigid Heddle loom with lots of extensions but this was on a 32 " with a 7.5 dpi reed.  It's a plain weave with  the ribbon and chenille used to make it look more intricate.  This was woven a long time ago but I never finished it with hem stitching or soaking. I love how this is going to go outside of my coat this winter and it is so amazingly soft! There is no draft, just a simple idea that I was toying with and it worked!
My second FO is with one of my staple yarns, my Rios Vest. I know I talked a little about this in my previous craft post but I finished the neckline and I blocked it. The entire project took 3 days even with my girls constant need for attention. I know the neckline is different to Knittimo's but as mine is in Rios and not Worsted, there is no way the collar would stand up by itself. Rios is just too slippery and I would end up with a large floppy cowl with no substance. I also added some neck shaping to the cowl to allow it to curl around my neck and so that I could clip it to my shoulder if needed. Not a bad attempt from a photograph huh?
In other news, the Wrap up Winter KAL has started over on the Stolen Stitches board on Ravelry. You can see my start on Stannum in Townhouse Yarns Grafton 4 ply. If you missed meeting the person behind Townhouse Yarns you can catch up with Jenny's spotlight here. I have also decided to leave the Cottage KAL on Ravelry open until December 19th. I will close the KAL then and draw a winner or two depending on participation.
The above Dublin Dye skein is being used for Woollywormhead's MKAL which is happening now over on the boards. If you missed her interview you can check it out over on the podcast here. There was an overwhelming response to it, hitting 350 downloads in its first two days of being live. Thank you all so much and if you have time, I'd love some reviews on iTunes and don't forget that if you want to win a hat pattern from Woolly and the yarn to make it from This is Knit, all you have to do is leave a comment telling me which pattern you would like to make from Painted Woolly Toppers or Painted Woolly Toppers for Kids at the end of the post here.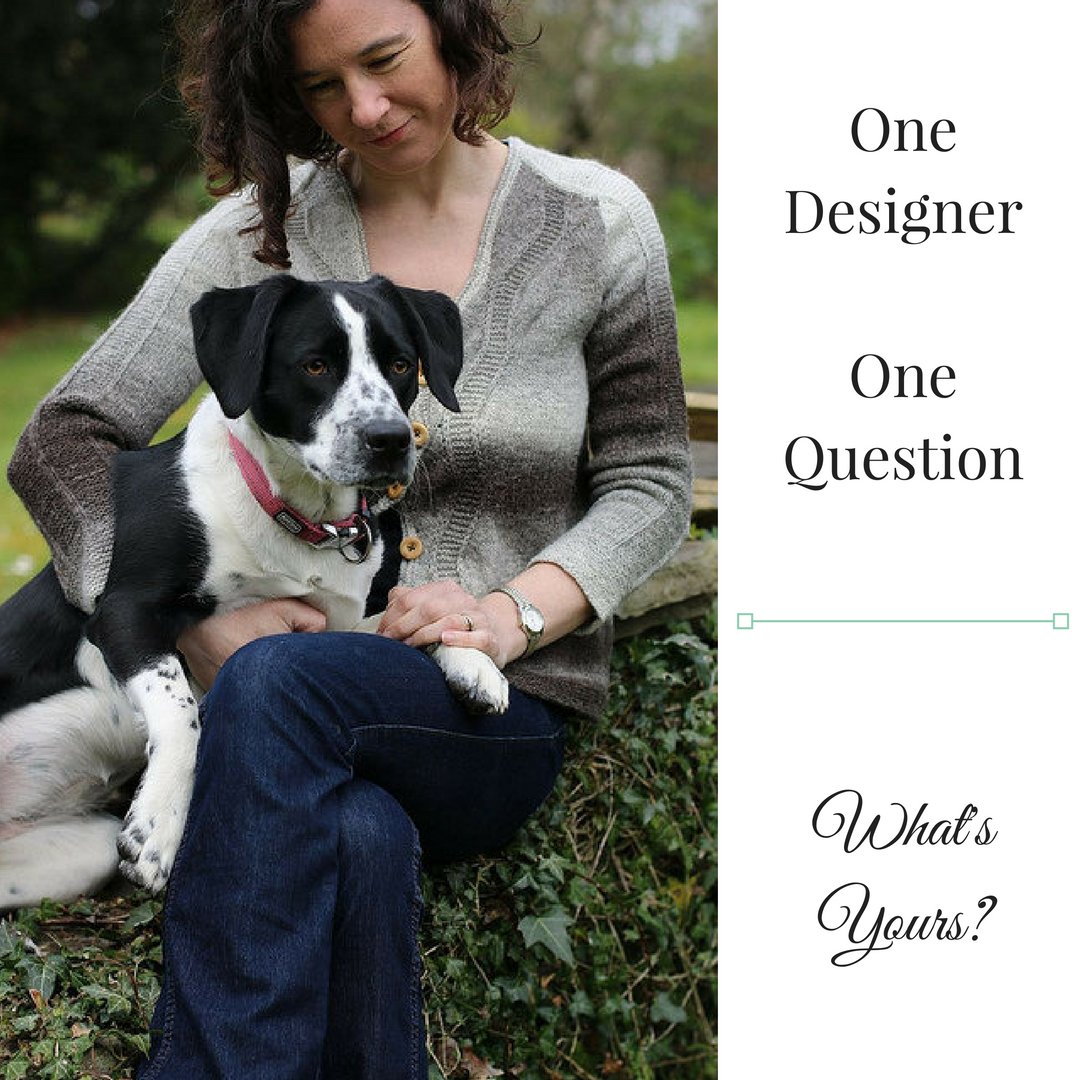 I am also pulling some questions together for the lovely Carol Feller for her blog Stolenstitches.com. If you have a question that you would love to ask a knitwear designer or just one for Carol herself, then pop your question in the comments or over on the Ravelry board here.
I think that is all of my plans for November and a round up of October. I told you I couldn't be a monogamous knitter! Something shiney and I'm gone, off dreaming of another FO. You can find me on all the usual places, Instagram, Twitter and FB as @cottagenotebook. Thank you so much for getting in touch! I love all the responses, emails and comments. It really helps when your having a bad week. LEt me know your thoughts or drop any questions in the comments.
See you Friday, with an extra special Spotlight.
Nadia