It's a funny thing being born in Ireland in the 1980's. Much of what made the headlines went over my head as a child. My thoughts on this country were always that we were lucky; blessed to have a plentiful supply of food and water, the storms that did hit us were never as severe as those on the news from other countries and we got to enjoy all four seasons in a beautiful green country with mountains and lakes and a coastline that has inspired countless fairy tales.
As I grew up I never consider myself less than a boy my own age. My father had taught me how to respond to taunts of being a girl. He always said that I could be whatever I put my mind to, all I had to do was choose. That sentence may seem like I'm from a middle-class family. I was not. The point in me telling you this is that until I entered college I believed that my father was right. I watched my family sacrifice so that I could go to college and make use of the education schemes available to me. Unfortunately, college is where I started to meet the issues of daily sexism, the problem of gender in my chosen career and how difficult it was to watch those incredible women who had gone before me having to achieve more, work longer hours and battle the choice of motherhood just to be seen on par with male counterparts.
My blog, as a personal one, has always been a haven away from politics. I held my tongue in the past even though I really didn't want to but this year is one that marks the second historic vote in this decade in Ireland. I wasn't silent during the vote on Gay Marriage, it just wasn't in the Notebook as I didn't feel qualified enough to write about it. I marched, I voted and I supported others to vote too but here we are in 2018, Ireland and we are still discussing basic human rights. On this topic, I am both a woman and a mother of two girls. I am more than qualified and I have always been an advocated for making yourself heard.
I am well aware that I may lose followers and readers but if you can't scroll past this post and it enrages you that much, then so be it.
Register
This May we are about to vote to Repeal the Eighth amendment. You have probably seen the #repeal and #repealthe8th hashtags. If you live in Ireland and you are 18 years of age or older please CHECK THE REGISTER to see if you can vote. I don't care if you are pro-choice or pro-life but please vote because unless you do, you don't get to whine about the result afterwards. If you are of childbearing age, this vote directly effects you and those not yet able to vote. So now is the time to register and make yourself heard.
Inform Yourself
Secondly, BE INFORMED. The best thing about democracy is that everyone has an opinion and you can make it count. If you happen to be pro-life, while I may not agree with your opinion, I will respect it because that is the land we live in today. I won't call you names, I may try to change your mind by asking a few questions to see how you can justify certain things but as long as you are INFORMED and have made up your own mind and researched both sides then I can respect your right to an opinion and that it can be different to my own.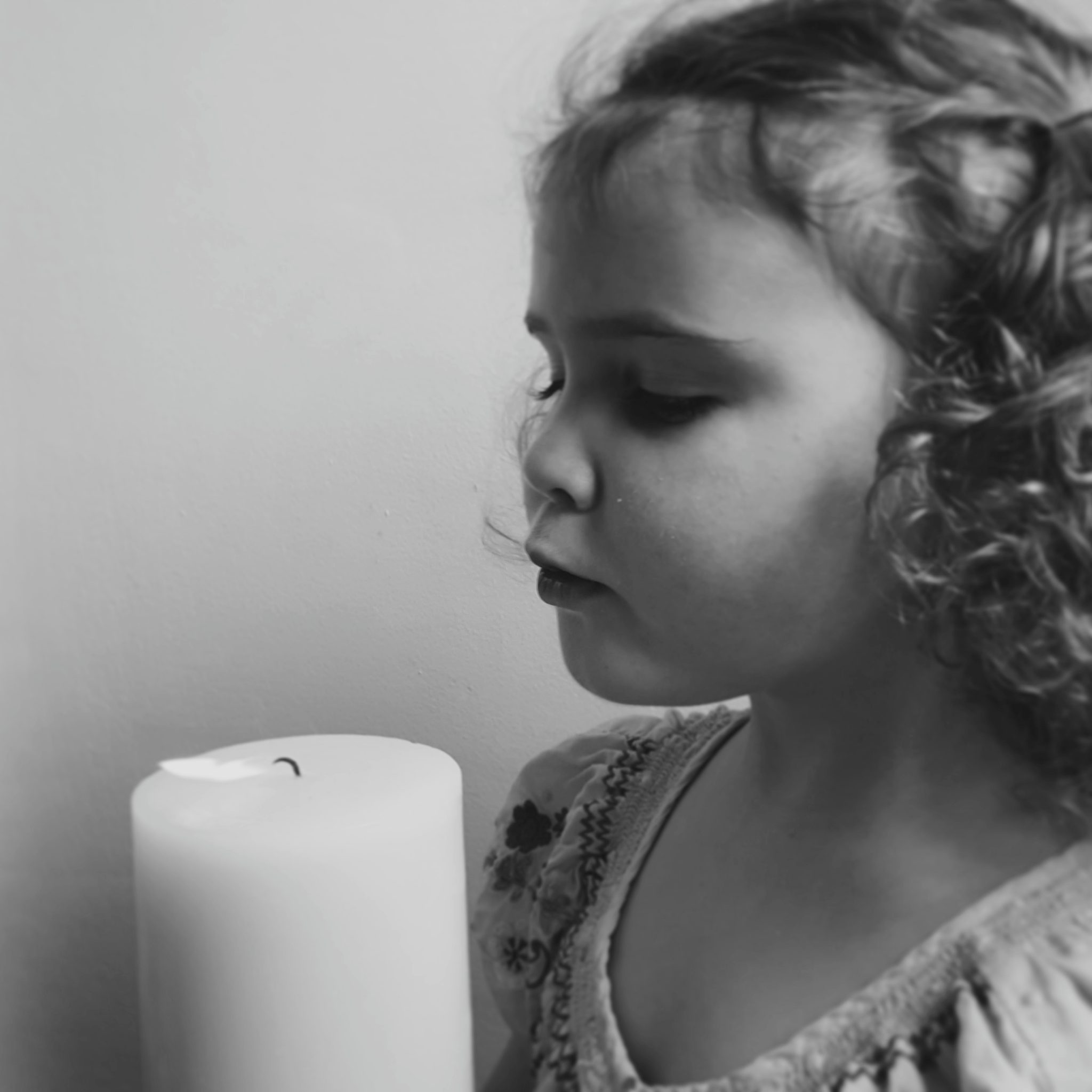 As a parent of young children I have been excited and terrified about the upcoming vote. I didn't want my kids to see shocking images on their way to school due to inappropriate propaganda. I didn't want to have to explain things to them earlier than I should have to broach these topics. Luckily, my children are toddlers and I can distract them with almost anything and my replies just need to make a sort of logic to them. I can still shield them but mothers of children who are older, do not have that advantage. I feel for them, for the questions that will inevitably pop up. If you are reading this then remember that your child will one day, hopefully, be a parent too. You are doing this for them.
It never truly hit home until I was pregnant that my human rights were diminished the moment a certain group of cells entered my womb.
I never saw myself having to fight for basic human rights for myself or my children. I mean, I live in 2018 Ireland surely that's madness? But no it's not. In this country, we still put the rights of a foetus above those of a living breathing human being. When I was pregnant, my husband and I had scenarios in which, if anything went wrong during labour what I would like him to do. It never truly hit home until I was pregnant that my human rights diminished the moment a certain group of cells entered my womb. That on top of all of the emotions and everything else that comes with getting your head around the fact you are going to be a parent, that I was basically a vessel until I delivered this baby. That the state made a choice for me and knew better than I did about my own situation.
My husband and I had no right to decide what was right for our family, the state made that decision for us and it makes that decision for all women without exemption. While we would never have made any other decision then to have our children I recognise that no one should make that decision for anyone else. We need to recognise that women need bodily autonomy, that one choice does not fit all. There needs to be a support system for women who are pregnant and may require counselling and assistance without being shamed for it. It is also true that there are supporters who are Pro-choice that do not support abortion. If you are still trying to decide, please read this opinion piece in the Irish Times.
I am not opening up this post as a debate on the topic. I said previously that I can respect an informed decision no matter how much I may disagree with it personally. I want my girls to have the right to chose what to do with their body. I want them to maintain their full range of legally protected rights during pregnancy. I want them to know that their mother stood as a voice for them when they could not. That their free will was important. I never want them to have to have the discussions that we did or go through situations that I have had to watch friends and family go through. That even though my blog and podcast during May 2018 will be full of craft and festivals, that this was an issue that was important and I made a choice.
I respect that my choice may not be right for another but can we please debate with decency. We are adults and we should behave like we should have the right to choose.
Your normal creative posts will resume but for now, I'll leave you with the three important words.
Repeal the Eighth.